8ARTICLE

House Votes to Expand Lewis & Clark Memorial

Associated Press (July 2002)

Washington, D. C.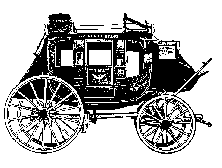 This page was last updated: February 1, 2010

Copyright © 2000 Larson Century Ranch, Inc. ~ All Rights Reserved

P. O. Box 1982

Clarkston, WA 99403

Telephone: 509-758-5445

FAX: 509-758-5701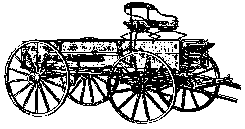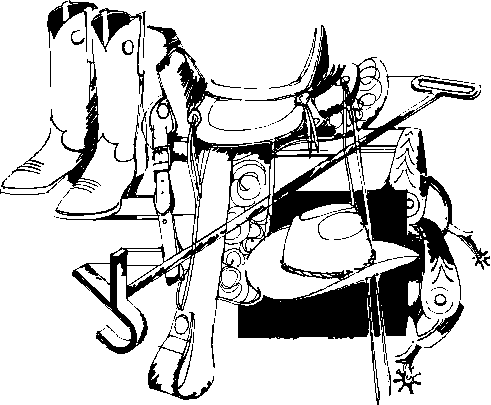 The House Monday approved a bill to widen Oregon's Fort Clatsop National Memorial, where Lewis and Clark spent three months after reaching the Pacific Ocean.


The bill, sponsored by Reps. David Wu, D-Ore, and Brian Baird, D-Wash., would expand the Fort Clatsop Memorial from 130 to 1,500 acres. It also would authorize a study of whether land in southwest Washington should be included in the Nationhal Park System for its role in the expedition.
The bill was approved 331-18 and now goes to the Senate.

If signed into law, the study would focus on land near McGowan, Washington, where Meriwether Lewis and William Clark camped before returning east, as well as the Megler Rest Area and Fort Canby State Park.

The Park Service expects at least a million visitors will come to the Northwest to trace Lewis and Clark's journey to the Pacific.

Wu and Baird cited the bill's potential economic benefit, saying it would help ensure that both Oregon and southwest Washington benefit from the economic development that comes with tourist dollars.